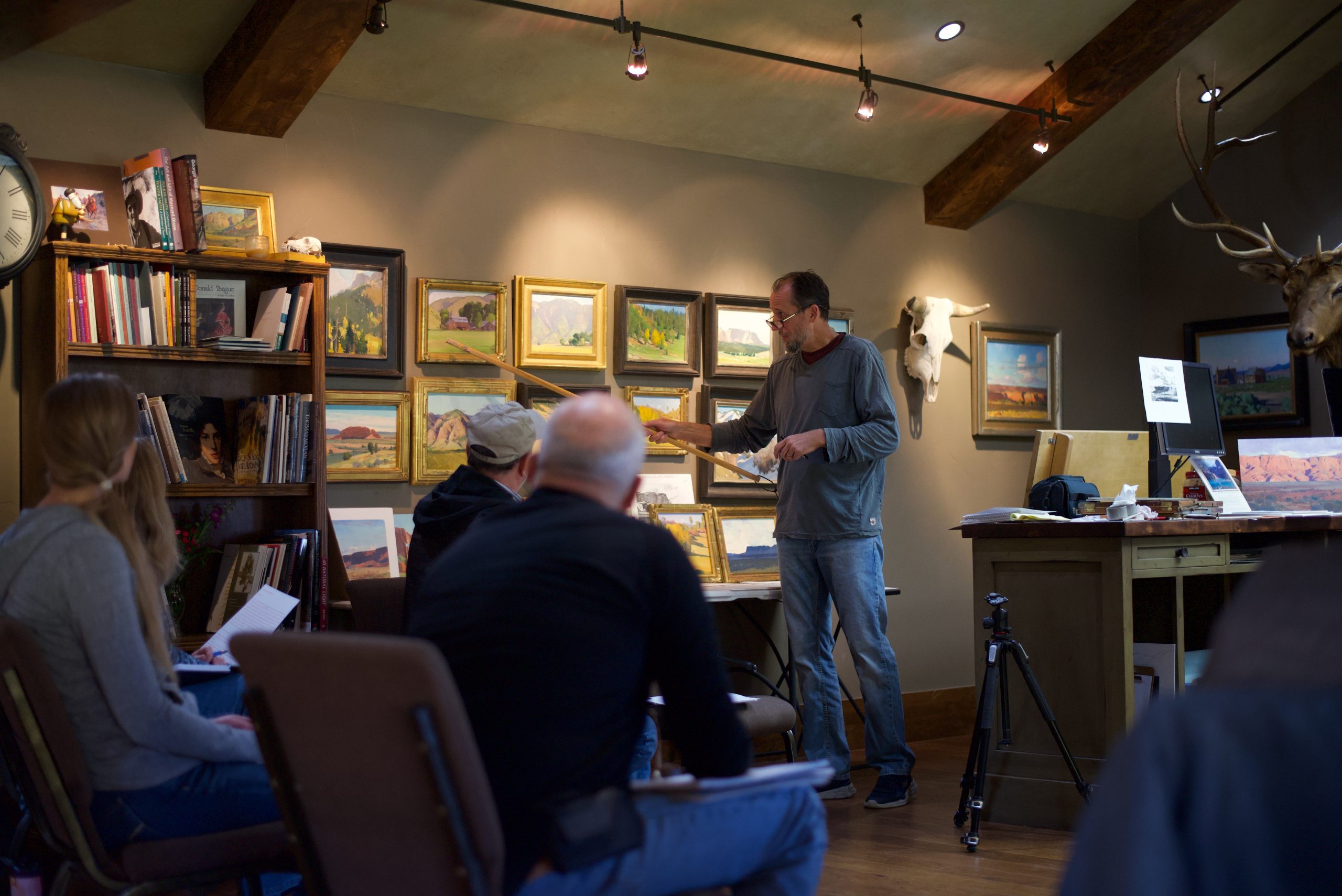 THIS YEARS WORKSHOP IS FULL
Please feel free to fill out the form below to be notified of future workshops.
UTAH NORTH 2022 Workshop
May 23-26 2022 Workshop will be located in Northern Utah, close to my home, with time spent in-studio and on-location along the Wasatch Front.
Student painting will be done on location. We won't be as focused on finished work, but rather, focus on how and what to see—looking for themes and compositions and how to see the big picture. We will discuss color theory and introduce the 3-4-5 triad limited palette, as well as thought in developing our field studies into larger work in the studio.
$650 per student
Class size is limited, $250 holding deposit due with registration
*travel and accommodations are not included